Brooksville Post Conviction Relief Attorney
Experienced Counsel for Your Post Conviction Relief in Florida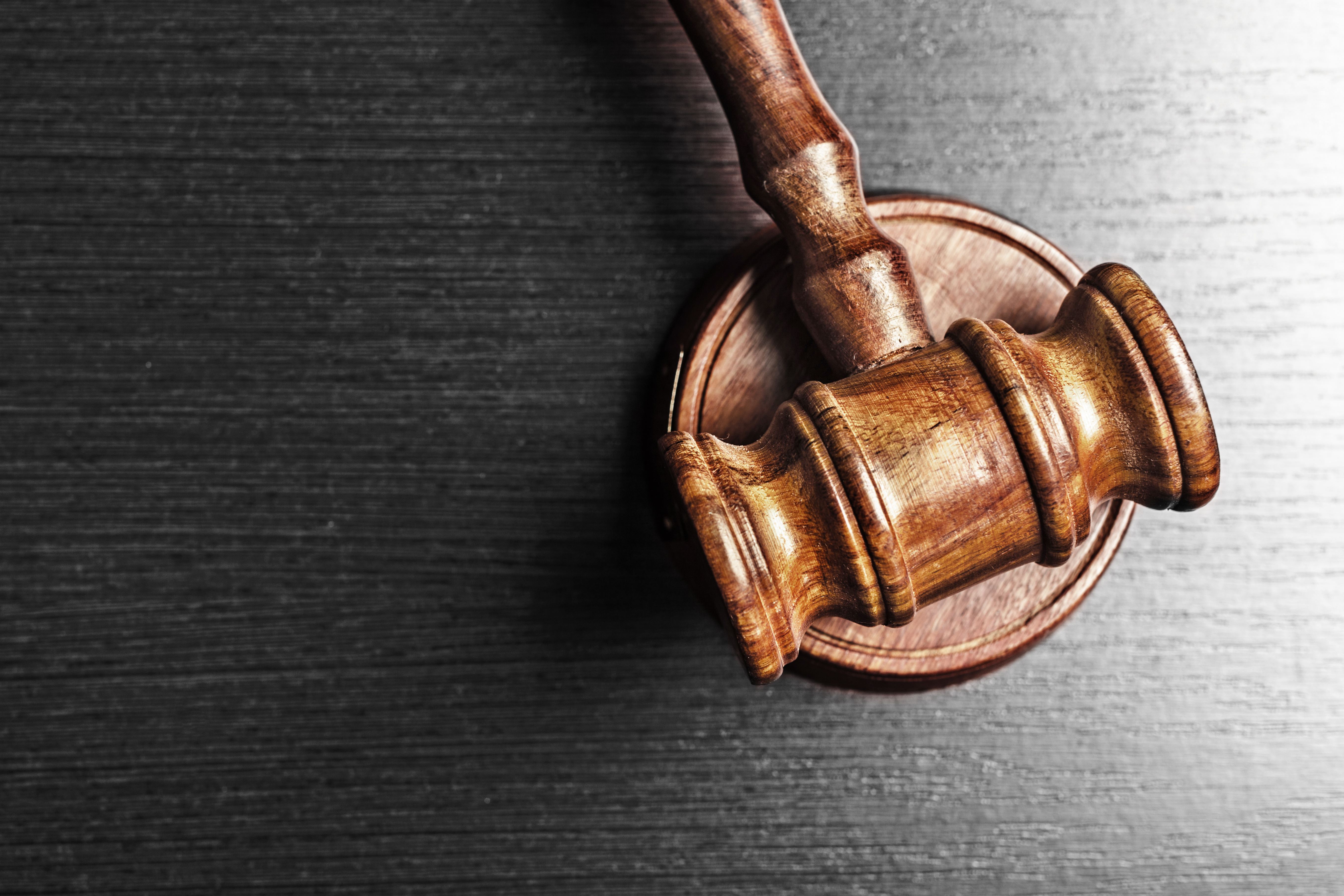 Are you looking for some type of post-conviction relief in Florida? Various legal motions and proceedings may be initiated on your behalf depending on your situation.
At Conageski Law, you can discuss your case with me in detail so that I can determine the appropriate strategy to help you seek the relief you need near Brooksville Florida. As a former prosecutor with more than 12 years of criminal law experience, I have the resources, relationships, skills, and knowledge needed for this endeavor.
---
Let me fight for a positive result in your post-conviction relief case. Contact me online or call my firm at

(352) 292-0822

.
---
Types of Post Conviction Relief in Florida
The first step in any post conviction legal matter is a thorough review of your case. Depending on the current situation, various actions may be taken.
Types of post conviction relief can include:
Appeals, which are filed in a higher court seeking to reverse the decision of the lower court
Post-conviction petitions, filed in the court where the conviction occurred, are most commonly filed on the basis of new evidence, ineffective legal counsel, sentencing errors, and other assertions
Expungement, in which your criminal record is sealed and no longer accessible by the public
Parole violation defense, such a drug test failure or failing to meet with your probation officer
Warrant defense, for either probation violations or allegations of having committed a new offense
How Do I Know if I am Eligible for Post-Conviction Relief?
Many of these forms of relief require eligibility – meaning you must meet certain requirements to obtain the relief. For example, if you wish to have your criminal record expunged, you must wait a certain amount of time after the arrest or conviction to require expungement. In the case of parole violations where you face the prospect of jail time, it is best to have an attorney represent you in scheduled hearings before the judge.
Conageski Law Can Fight for You
As a Brooksville post-conviction relief lawyer serving Hernando County, I have deep familiarity with the local courts, judges, and procedures connected with these matters. I am committed to helping you reach a favorable result using all of the skills and knowledge that I have gained throughout my career.
---
For legal assistance with post conviction in Florida, contact me online or call my firm at

(352) 292-0822

for a free case evaluation.
---