Sex Crimes Defense Lawyer Brooksville, Florida
Sex Offenses Attorney Serving Hernando County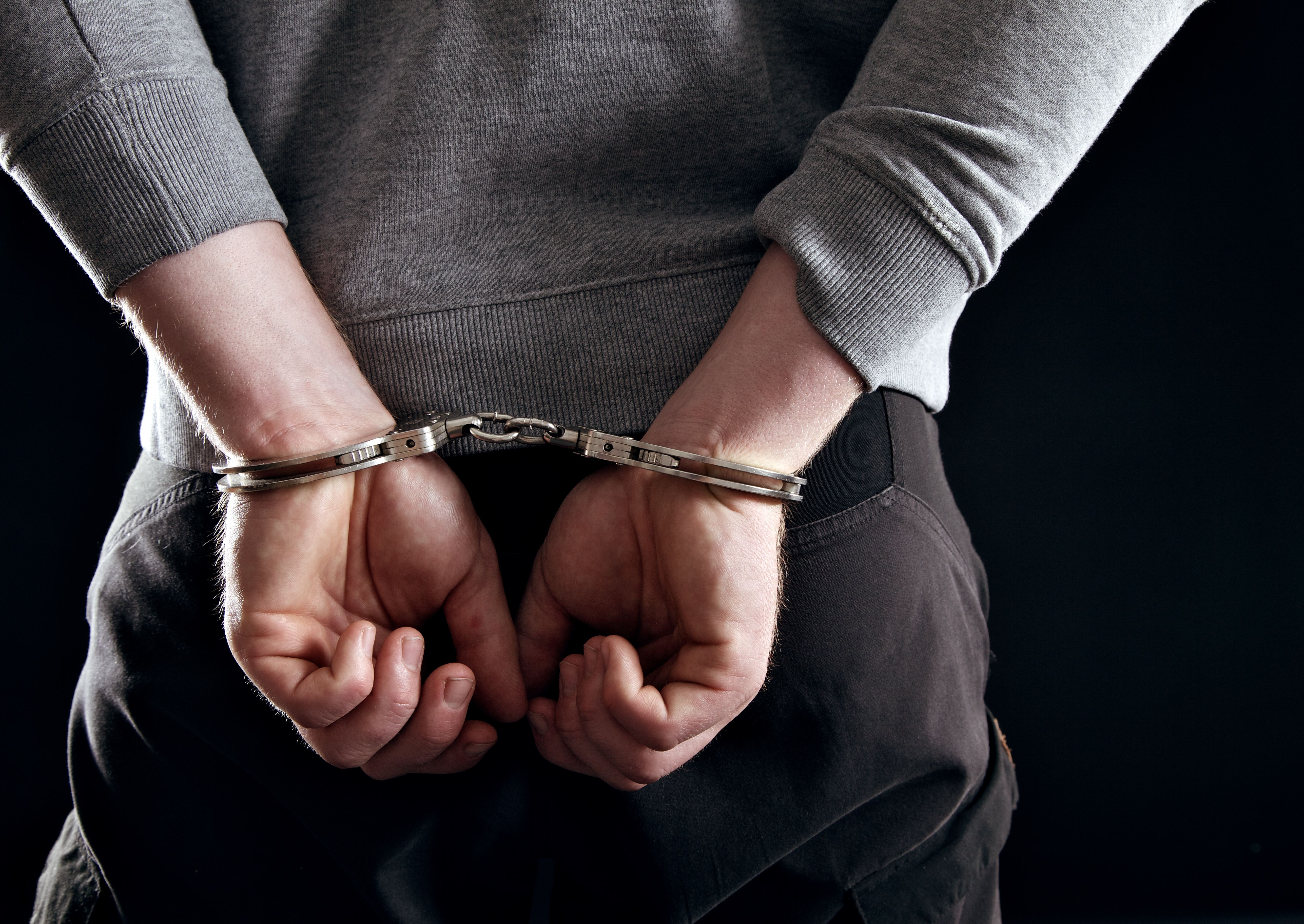 Any criminal conviction can be a serious setback, but a sex crime conviction brings additional and unique damage. Besides the usual penalties of incarceration, fines, probation, and other court-ordered actions, you may be required to register as a sex offender for life. Your registry will be made public, which could make it difficult to get a job or rent a home.
Because of the high stakes in any sex crime case, it is crucial that you find trusted and skilled legal representation. As a criminal defense lawyer serving Brooksville and all of Hernando County, Florida, I am passionate about providing outstanding legal service aimed at enhancing your chances for a desirable result in the criminal justice system. No matter what charges you are facing, with an exhaustive investigation, thorough case preparation, and an aggressive stance, I can work to make a difference in your case.
---
Let me review your case for free. Call Conageski Law at (352) 292-0822 or fill out my online contact form.
---
Florida Sex Crime Laws
Prison terms for sexually related felonies can range from a year up to life for the most serious offenses. Aggravating factors that would enhance a prison term include physical injury to victims and intimidation or assault with a deadly weapon during the commission of the crime. Sex crimes in Florida generally fall into one of three categories.
These categories include:
Sexual offenses involving a minor, in which an individual aged 24 or older engages in some type of sexual activity with someone aged 17 or below, referred to as statutory rape
Lewd and/or lascivious conduct committed against an individual aged 16 or less
Sexual battery and rape, in which force is used or the victim is incapacitated during non-consensual sex
Additional sex crimes include child pornography, solicitation, and prostitution.
Strong Legal Advocacy from a Brooksville Sex Crimes Attorney
Each sex crime allegation has potential defense strategies based on the facts and circumstances of the case. As an experienced sex crimes defense lawyer in Brooksville, Florida, it is my job to explore all available avenues to determine the most effective approach for your situation. Given the serious ramifications of a sex crime conviction, I urge you to take advantage of my experience, skills, and commitment in helping you fight for your freedom and future.
---
Contact Conageski Law to discuss your case. Call me at (352) 292-0822.
---