Traffic Offense Lawyer Brooksville, FL
Fight your Hernando County Traffic Ticket with Our Help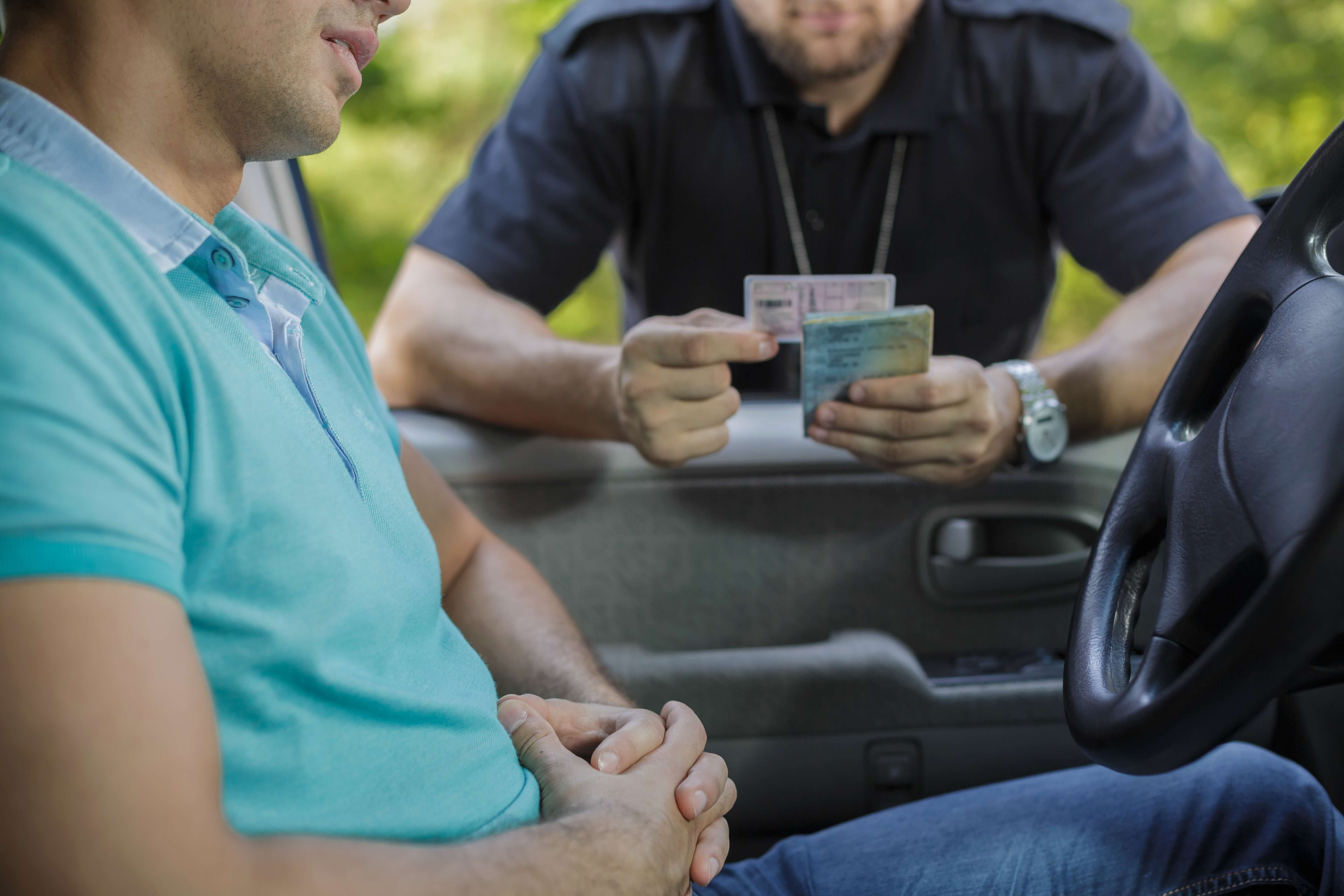 If you have been cited for a traffic offense in or around Brooksville or Hernando County, Florida, you have a right to contest it in court. Most people do not realize that if you pay the ticket, you are admitting guilt. That is why it is recommended that you consult me with me so that I can assess the merits of your case before you pay.
With the legal advice and counsel of a reliable Brooksville traffic ticket attorney, you can make an informed decision about how to proceed. Should you wish to fight your Hernando County traffic ticket in court, I can take on the legal burden for you. You will not have to appear in court and, after a thorough investigation, I can present all relevant arguments and evidence in your favor.
---
Contact Conageski Law to arrange a free consultation to discuss your Hernando County traffic ticket. Call (352) 292-0822.
---
Hernando County Traffic Tickets
Traffic violations you can be ticketed for:
Speeding tickets
Moving violation tickets such failure to stop at a stop sign, running a red light, or tailgating
Careless driving tickets
Reckless driving tickets
Driving with a suspended or revoked license
Leaving the scene of an accident
DUI charges
Hit and run
When found guilty of a traffic offense, you could face fines and points added to your driving record. Accumulating points can result in a license suspension as well as increased car insurance premiums.
Hire An Experienced Brooksville Traffic Offense Attorney Today
As a Brooksville traffic ticket attorney in Hernando County, I am familiar with local traffic court judges, court personnel, and prosecutors, which can work in your favor as I build your defense. I also have extensive courtroom experience to put to work for you.
---
Let me help you fight your Hernando County traffic ticket. Contact me at (352) 292-0822 or online to get started.
---